United States Military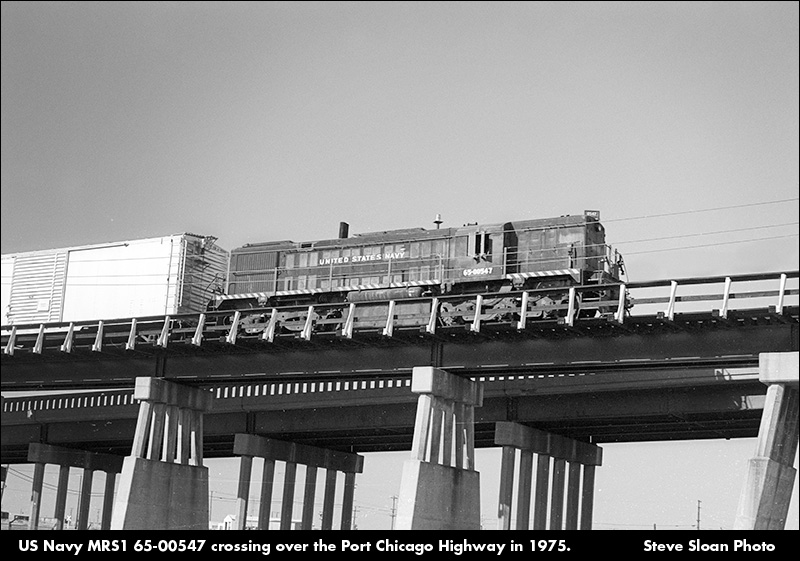 I hope you enjoy these photos as much as I enjoyed taking them.
U.S. Military
These are photos of trains owned and operated by the U.S. Military.
Navy
Click on the following links to see pictures related to the Navy:
In 1975 the 65-00547 a Navy MRS1 is flying over Port Chicago Highway and SP's Mococo line, just west of Port Chicago.

Not Trains
In May 1978 the Blue Angels flew their A4 Skyhawks at Mather Air Force Base near Sacramento.
Special Thanks
All the great folks who helped me out with information for these Web pages!