Jack Darrough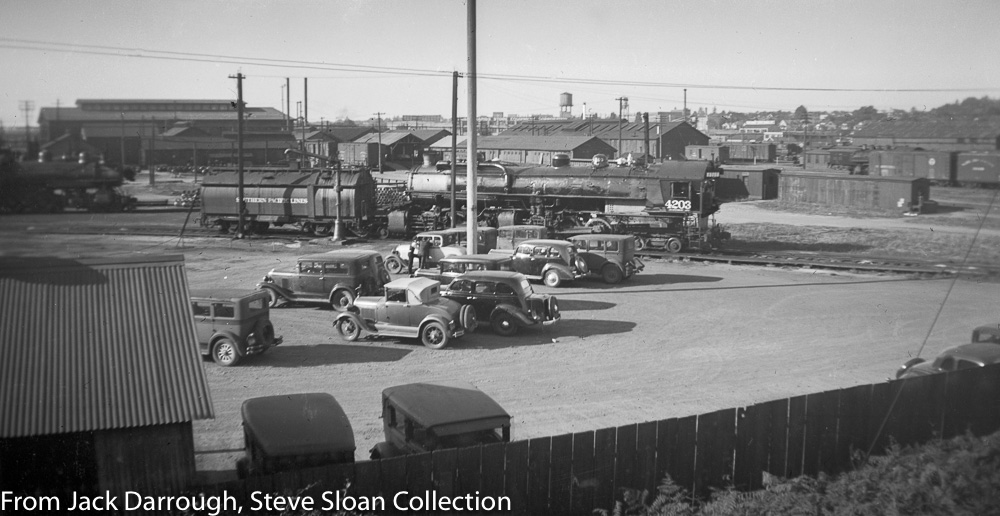 Click on photo to enlarge
John "Jack" Harry Darrough, May 16, 1927 - May 9, 2013
The Darrough Brothers Collection
The photographer on the vast majority of photos in the Darrough Collection is Bill Darrough. They are almost all 616/116 format.
Some photos were taken by Jack Darrough. Since negatives were extensively traded it's possible neither Bill nor Jack was the photographer on some of the photos. Some photos are so old that neither Darrough brother could have taken them. Photos from this collection have been shared with permission from Jack, obtained before his death in 2013.
Related Links
Special Thanks!
To all the great folks who helped me out with information for these Web pages!

This work is licensed under a Creative Commons Attribution-NonCommercial-NoDerivatives 4.0 International License.