1982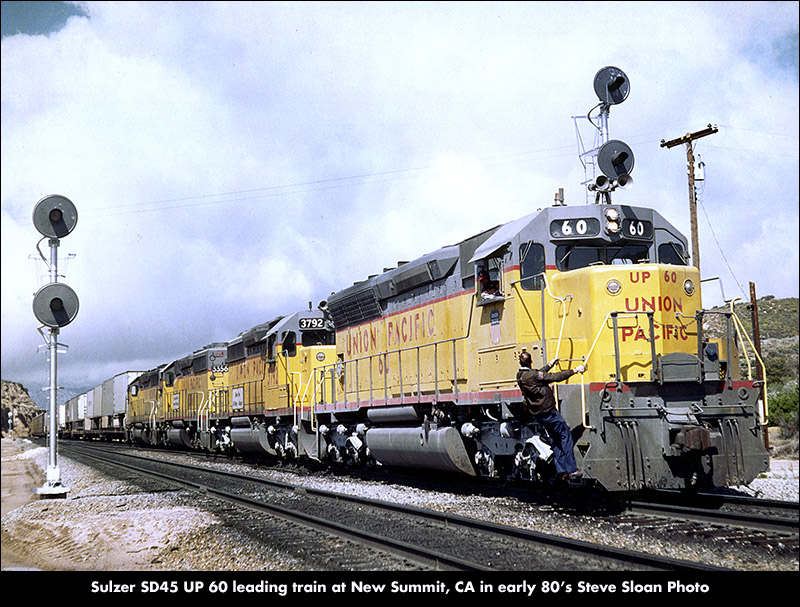 Click on image to enlarge
Railfan notes from 1982
< Previous Year | List of Years | Next Year >
Various photos from 1980
1982
BAK/TF Trip June 1982
This day started out at the Amtrak Station and later I went on the hill.
This day was spent on the hill.
Trips and dates
Various photos, taken or thought to be taken in 1982, by location. Precise date not known.
Special Thanks
All the great folks who helped me out with information for these Web pages!