East Trip - June 22, 2010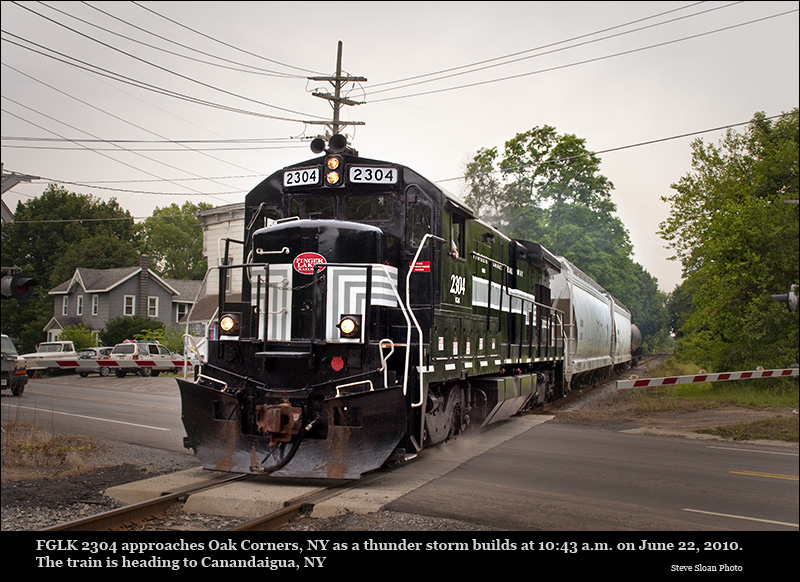 Tuesday June 22 was a really good day. As far as train action was concerned, the Ontario Midland was a bust. But, there I found out about the Finger Lakes Railroad. The Finger Lakes RR uses a collection of U boats, B boats and a few GP's to do its business. They were very friendly and I had a great day! At the end of that day, I drove to Scranton. To see more photos from this day click here.
< Previous Day | Next Day >
June 22, 2010
All content has been moved here
Related Links
Click on the following links to see other posts related to this story:
Many related photos from this trip

Special Thanks

All the great folks who helped me out with information for these Web pages!