1995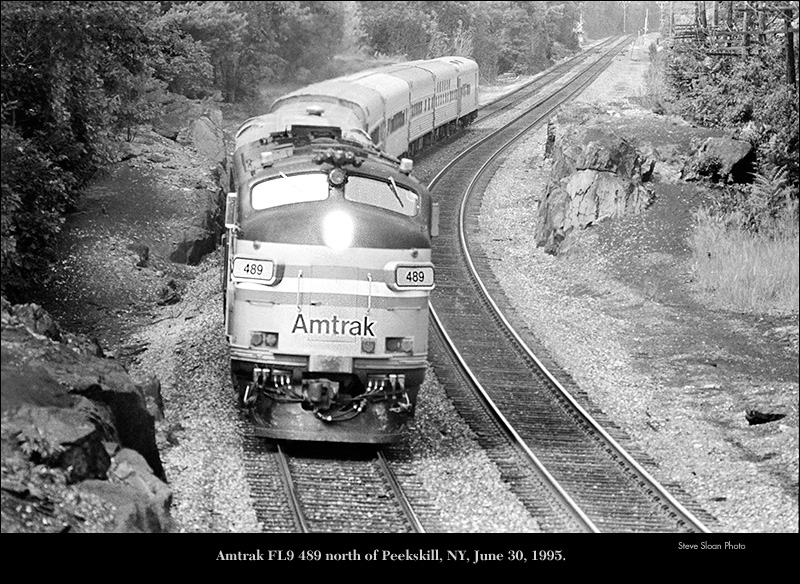 Railfan notes from 1995
< Previous Year | List of Years | Next Year >
Some of my first east coast railfanning happened this year.
Trip to New York
June 30, 1995
A day in the Hudson River Region of New York State.
Special Thanks
All the great folks who helped me out with information for these Web pages!

This work is licensed under a Creative Commons Attribution-NonCommercial-NoDerivatives 4.0 International License.