1986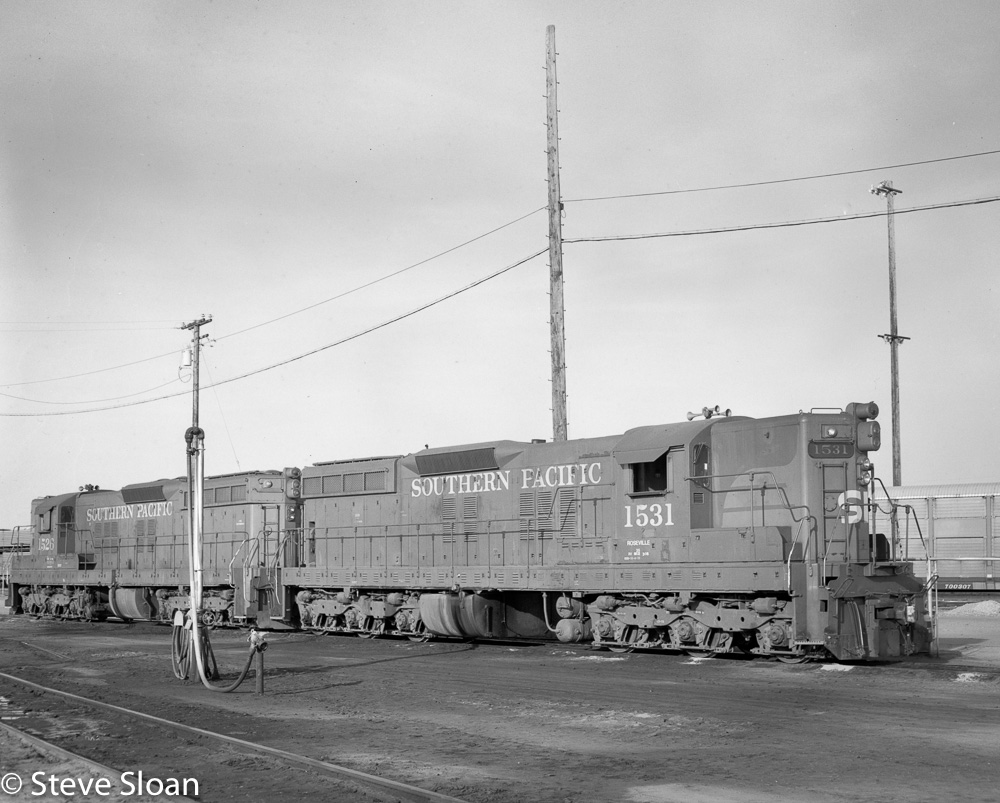 Click on photo to enlarge
Railfan notes from 1986
< Previous Year | List of Years | Next Year >
About 1986
1986 is the year that Candy got pregnant with Kenneth. We lived in Concord, CA. I worked at UCSF as a photo lab technician.
Trip to Sacramento
Looks like a multi-day trip to Sacramento from Concord where we lived then.
Following eastbound light power. We first caught this set at Benicia.
Roseville - Photos from a trip to Roseville, CA.
Special Thanks
All the great folks who helped me out with information for these Web pages!