Trip Notes 2012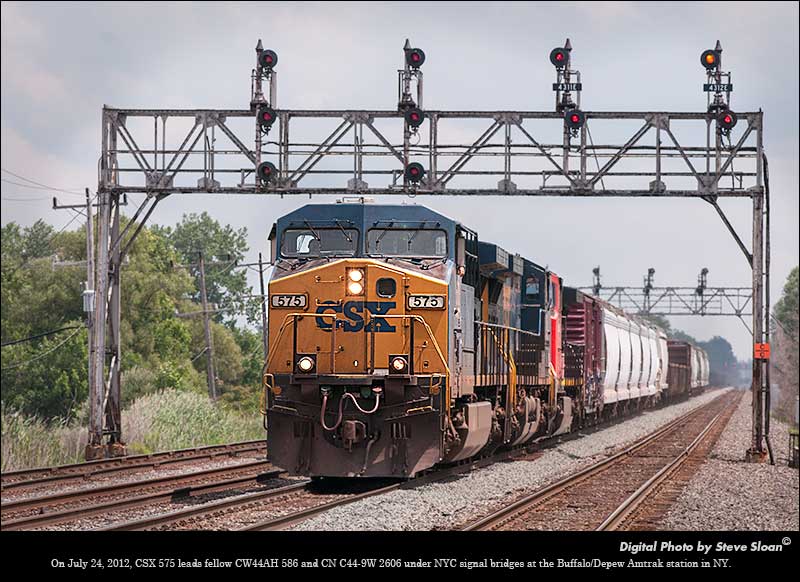 I hope this information is useful to you.
< Previous Year | List of Years | Next Year >
Railfan Notes 2012
Click to see notes made on events on the following days:
Day Or Less Outings
Short outings of a day or less in early 2012.
---
2012 Trip East
July
---
Donner Trip
August
---
Single day or less outings
Trips in the second half of 2012 of a single day or less.
---
Related Links:
Special Thanks
All the great folks who helped me out with information for these Web pages!

This work is licensed under a Creative Commons Attribution-NonCommercial-NoDerivatives 4.0 International License.